Gaiatree Sanctuary
Superfood / Permaculture / Innovation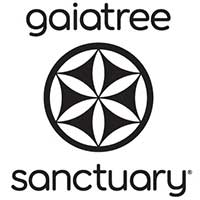 Testimonial
"Litescape Media helped to add some serious fuel to our business presence!"
"This dynamic duo brought new light and energy to our tourism brand and helped to attract international media attention with their professional styling and images.The results are as impressive as their creativity, skill and dedication PLUS we had the most amazing week working together in a very personalized experience - their focus on our goals never skipped a beat. We would 100% recommend this talented team to elevate, define and enlighten any creative media project - anywhere in the world!"
Main Goal:

Create exceptional visual content
Be published on a cover of a food, travel or tourism Magazine
Second Goal:

Shape marketing images materials to advertise the "Super Food" concept of Gaiatree Sanctuary.
Extra:

Build an illustration image stock covering the whole business.
Magazine cover and article
Gaiatree Sanctuary is based in Taveuni, Fiji. We succeeded in being published in the Fiji Airways awarded Inflight Magazine: The Fiji Time (food edition). This magazine was in every plane going to Fiji during two months whith Gaiatree Super Food Coconut on the cover and a four pages article.
Hero shots of Gaiatree Super Food
Coconut-icecream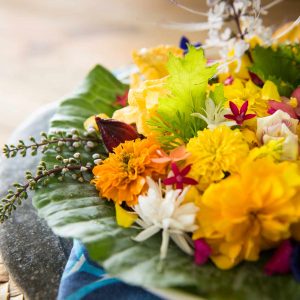 Edible-Flowers-Salad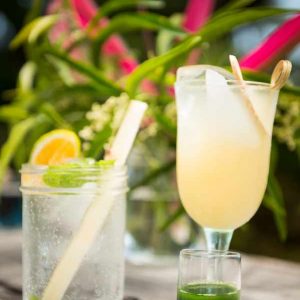 Ginger-beer-sugar-cane-soda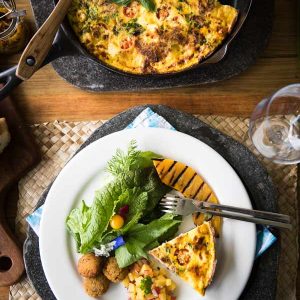 Fetata-dish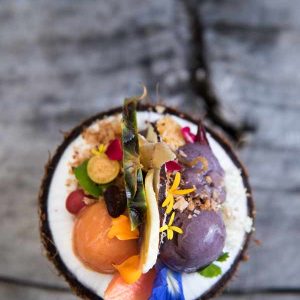 Coconut-dessert-super-organic-food
Pizza-friends-sharing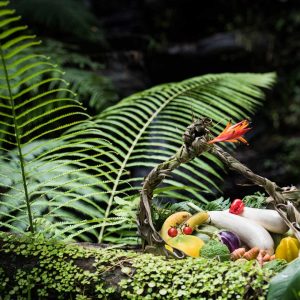 vegetable-basket-tropical-forest
Vegan-flower-dish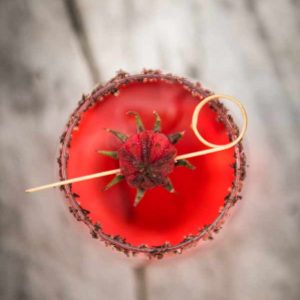 Rosela-organic-drink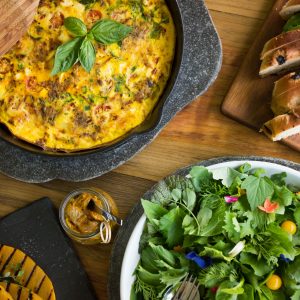 Organic table set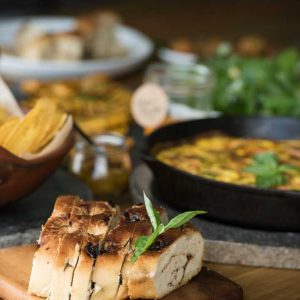 bred-on-table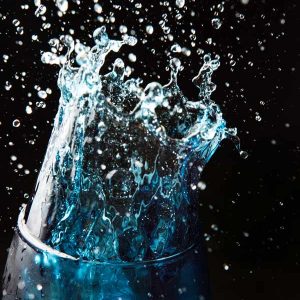 Blue-organic-drink-splash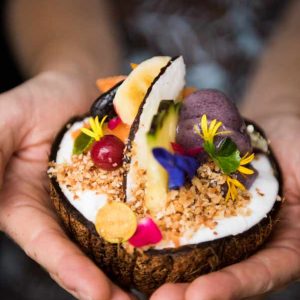 Fijian-Coconut-dessert
JBB_7990_Gaiatree_LD©Litescape