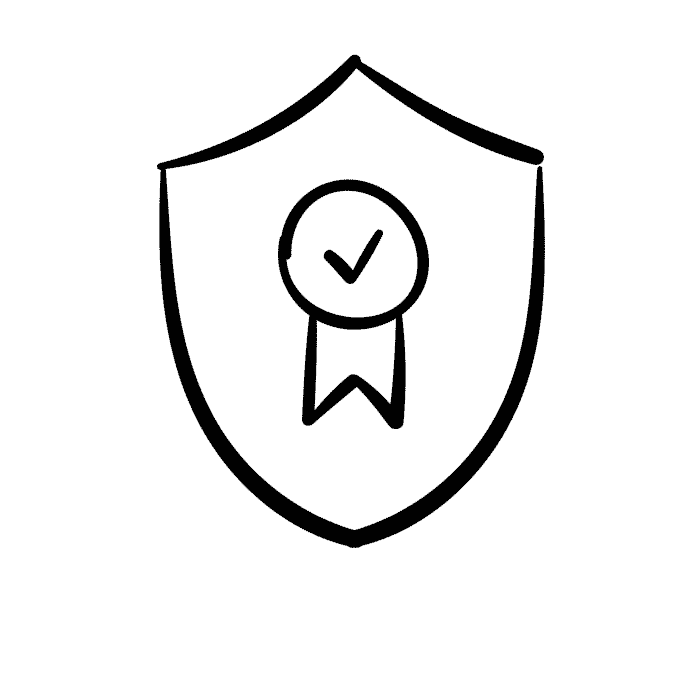 Trust worthy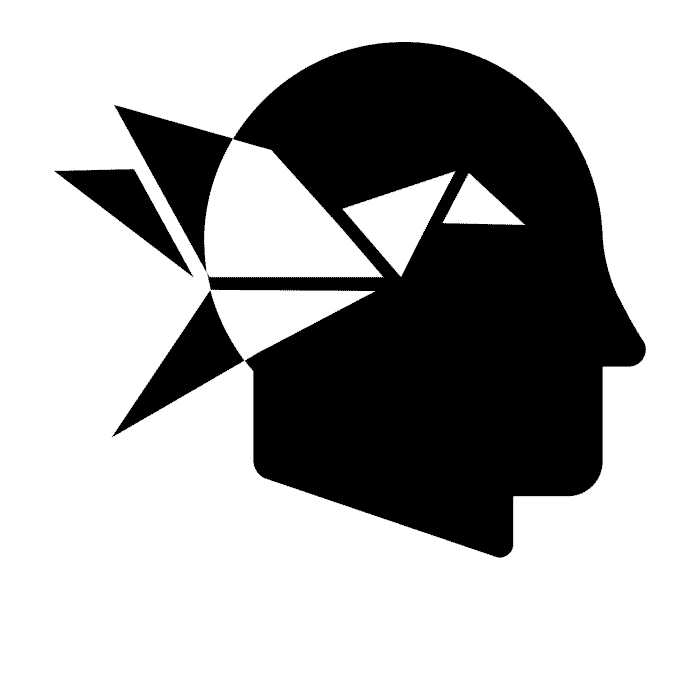 Professional & Creative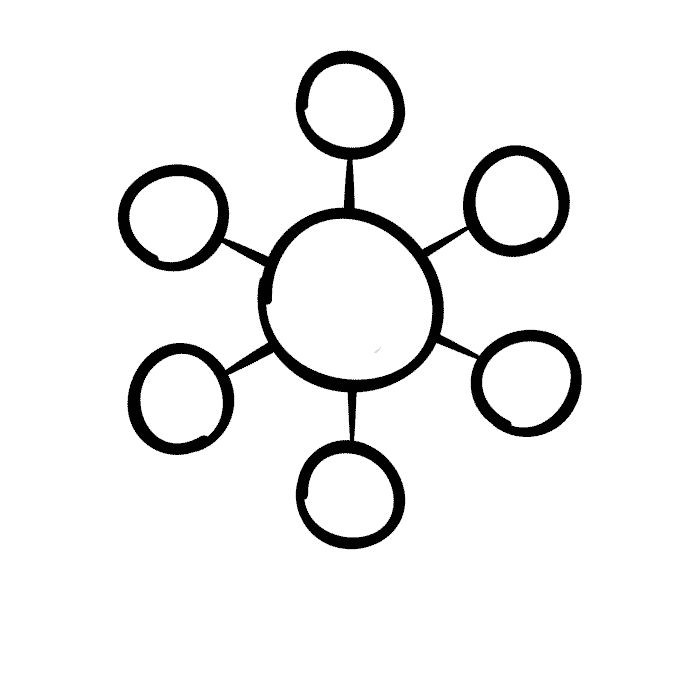 Connected & Responsive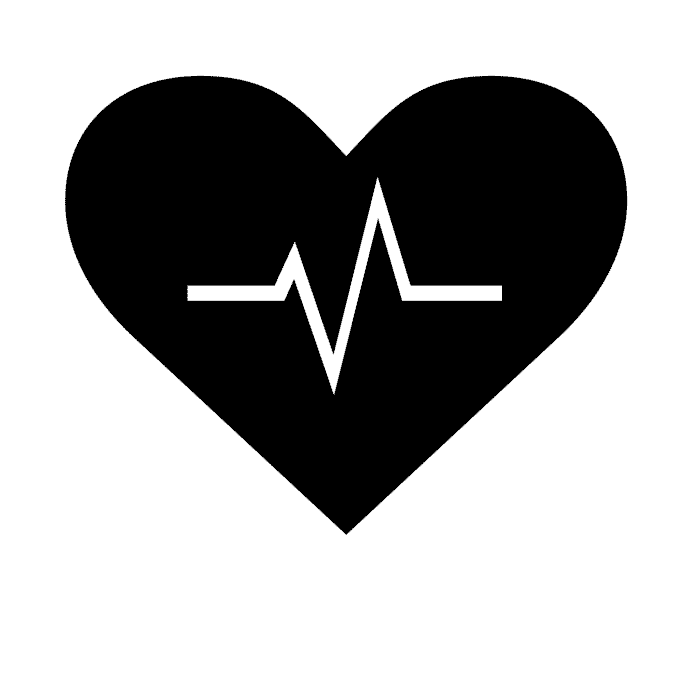 Passionate & Friendly
Worldwide
Project
Some examples showing how our images can fuel your brand.
Litescape Team
We think our small dedicated team helps us focus on each project we undertake, allowing us to make the creativity and quality our top priority.
"Working with Julie & JB was an ABSOLUTE DELIGHT! They are both true professionals and brilliant artists who are passionate and committed to their craft. We are thrilled with the images we received! I'm excited to continue working with them whenever possible!"Amy
And much more to come . . . !